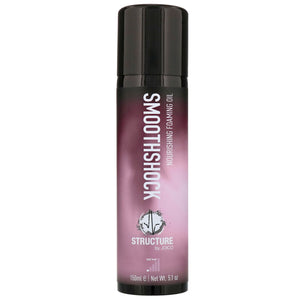 This rich non-sticky new-generation foaming oil transforms any hair types – including yours – into soft, conditioned and manageable hair without fly-aways.
If you have curls you will love the extra definition, smoothness and nourishment that this product gives.
Bonus: fantastic fragrance.
Perfect for: medium to coarse hair, especially mid-length to long.